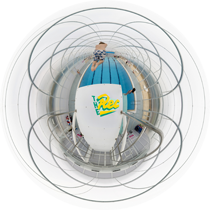 Click on the image to open the tour.
---
Our recent clients include:
The Roman Baths Museum
Swindon Designer Outlet
The Pear Tree Hotel
Bath Guildhall
The Highwayman Hotel
Highworth Recreation Centre
The Bath Assembly Rooms
Victoria Art Gallery

360°x180° Panomorphic Web Tours
This page shows recent work by Panomorphic for various interactive web photography applications. Click on the links below to open each panomorphic image in a new popup window.
Panomorphic High Definition Web 360°x180° Tour
Some applications require high resolution to allow the customer to view fine detail or objects of interest. This image is over 100 megapixels. Only the "zoomed" part of the image is sent by the web server.
Panomorphic 3D Object Rotation
Three dimensional objects may be represented on a web page allowing the user to visualise in 3D. Click on the image and drag left/right to rotate. Click and drag up/down to operate the switch.
---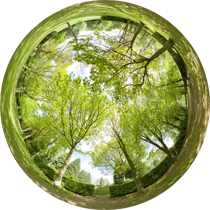 Click on the image to open the tour.
---
Read our newsletters here:

Coming soon ...
Issue 4 - The Highwayman
Issue 6 - Victoria Art Gallery